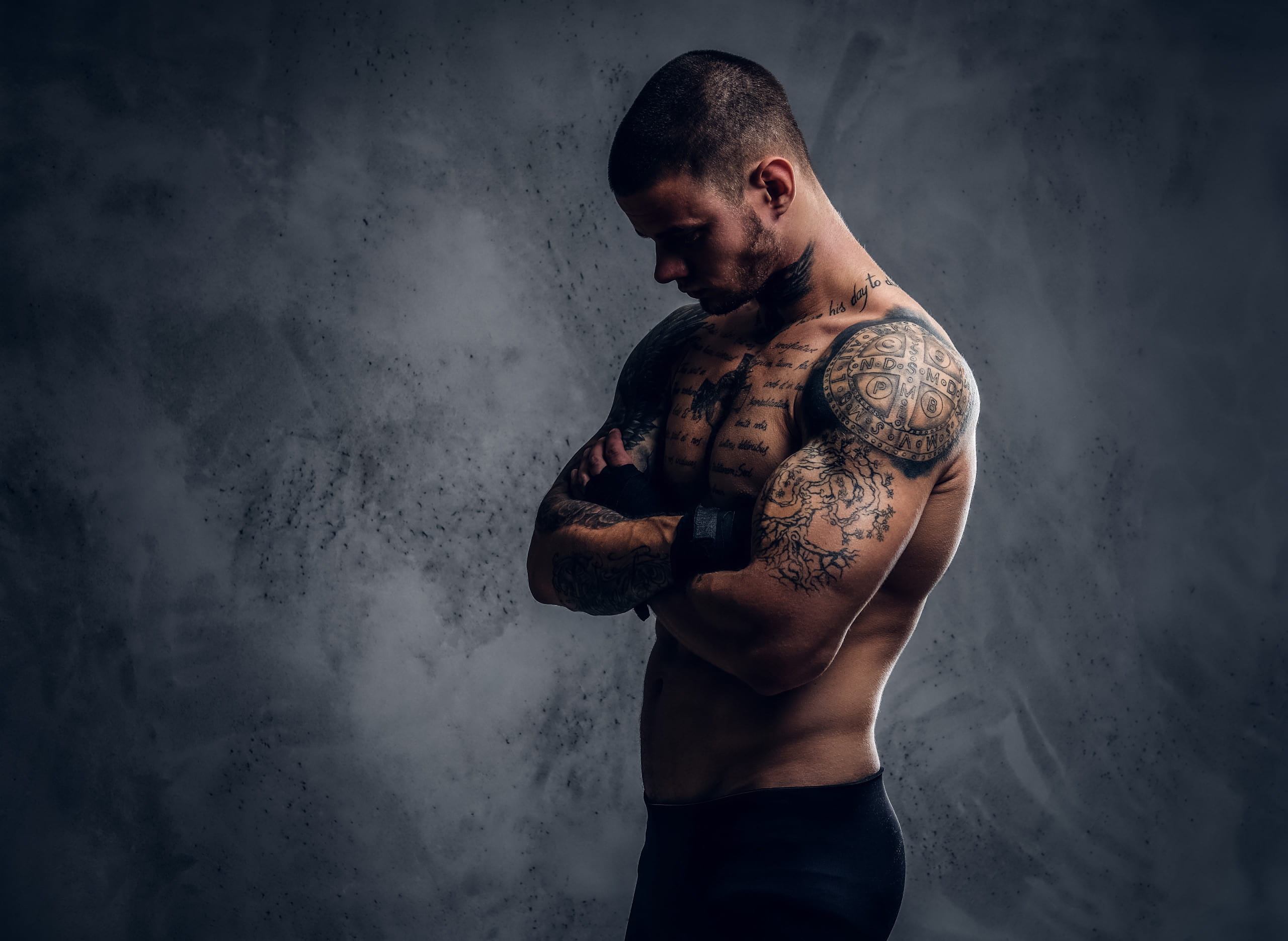 We are opening from the 12th of April.
Please contact us to book in.
We Have Three Tattoo Removal Lasers Available To Use.We have conducted 20,000 plus treatments ​With almost a decade of experience. Easy parking . Only the best advice given. ​Always friendly and caring.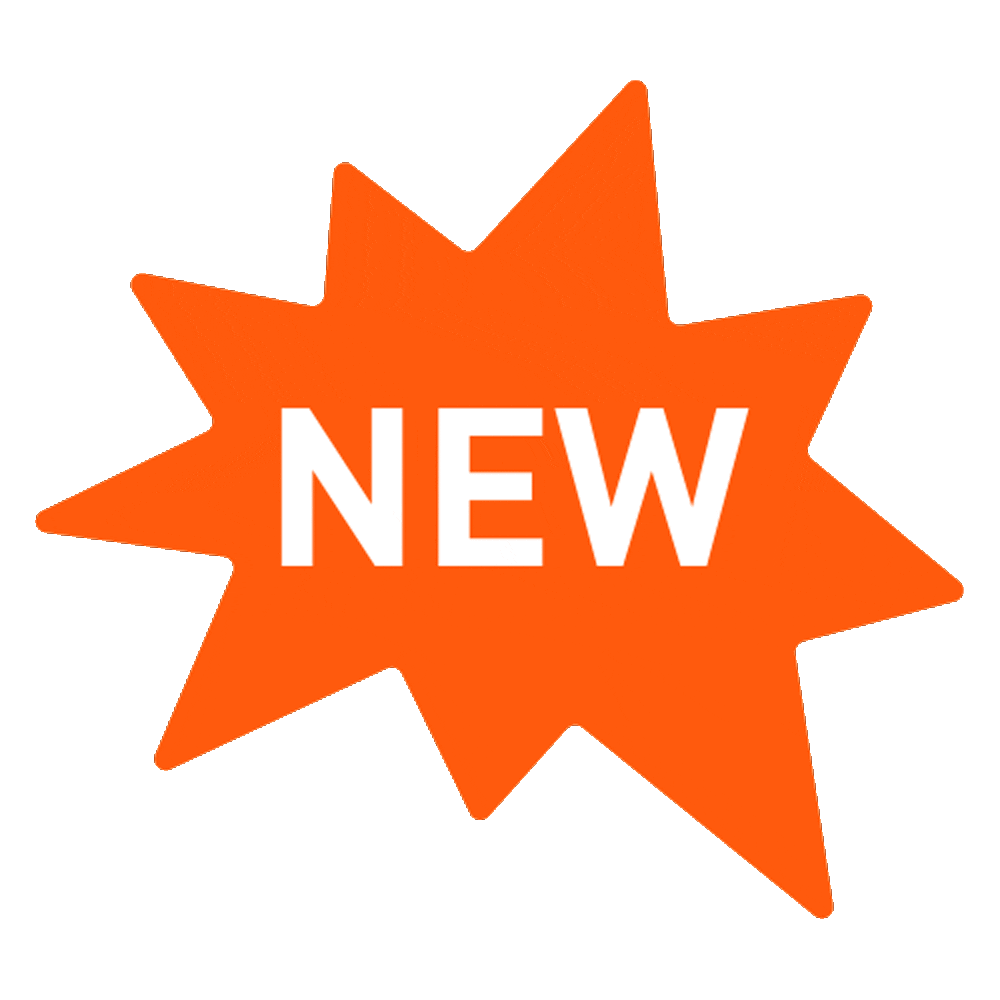 Our New Cryo skin cooler Has Just Arrived, its for pain relief during treatments.
We are now using a cryo skin cooler for pain relief to make the treatment painless. Contact us for more information.
Derby's Cheapest Laser Tattoo Removal Clinic. We are a high street Aesthetic Clinic specialising in laser treatments.
Do NOT compare us to tattoo shops or single operators who rent a room month by month.
If they say it's the "state of the art laser" is it a Picosecond laser? If not, it's definitely not "state of the art.
if it's a table top small machine with a gun like handle, run!
Ask them how long they have practised.
Ask them for testimonials. Read ours.
Ask them for before and after pictures that are their own clients.
Single Payment Plan
Prices starting from £200 and we work until the tattoo is gone, unlimited treatments!*
Single price sessions from £20
Call Now on 07779494944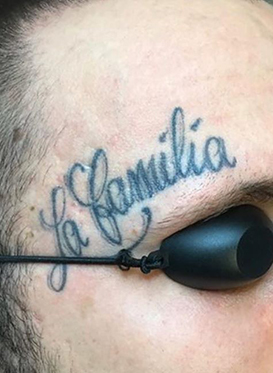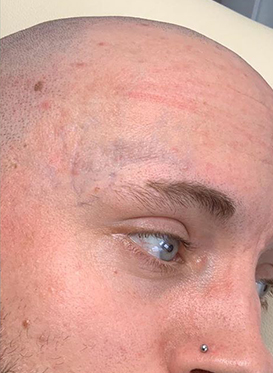 Laser Tattoo Removal is Effective and Affordable
We use the most advanced tattoo removal system on the market . We are experts at tattoo removal – we've successfully completed thousands of procedures. Patients report minimal discomfort and are amazed by how easily we can remove their tattoo, with results from the first session.
We've removed every type of tattoo from every part of the body – from names to tribal symbols to full sleeves and backs. Laser tattoo removal is the only effective way to remove tattoos – creams simply don't work also be aware of other non laser systems that have a very high percentage of scarring. We can remove tattoos of almost every colour – from black to red to orange and even yellow. Green and blue are very difficult colours to remove.
We do work to a high ethical standard and if we believe you will get scarring or the tattoo can not be removed we will make sure you are fully aware right at the beginning. We prefer NOT to treat if this is the case. We are insured and experienced with all skin types this includes Asian and black skin.
Our Frequently Asked Questions page will answer many common questions prospective patients have about laser tattoo removal.
See Results

Featured in a BBC1 programme about tattoos and tattoo removal also BBC Radio Derby.